Load all your data into your data warehouse in minutes
You can consolidate all customer and product data from the cloud services you use with Blendo. Answer questions about your business that span across varied data sources.
Here are some examples how our customers do it.
Turn your data into value
Get access to all your data without the hassle of a complex data infrastructure. With Blendo having your data always ready for analysis, is just a matter of a few minutes of setup.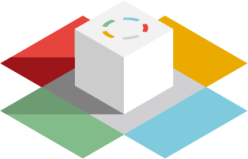 Connect the dots
Combining data from different sources can maximize the value you get from it. Blendo helps you obtain a unified view of all your data.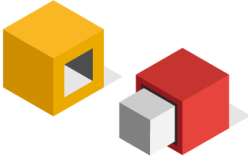 Turbocharge your data warehouse
Blendo optimizes your data according to your data warehouse, for maximum performance and lower costs.
Send your data to Amazon Redshift, Google BigQuery PostgreSQL, MS SQL and more coming soon.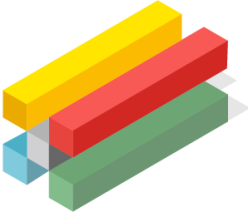 All your data from your favorite sources in one place. Access it easily.
Getting started takes less than 1 minute!
Built on the shoulders of giants
made with ❤︎ by Apirise, Inc.