Load all your data into your data warehouse in minutes
You can consolidate all customer and product data from the cloud services you use with Blendo. Answer questions about your business that span across varied data sources.
Here are some examples how our customers do it.
Turn your data into value
Get access to all your data without the hassle of a complex data infrastructure. With Blendo having your data always ready for analysis, is just a matter of a few minutes of setup.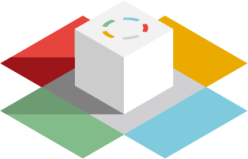 Connect the dots
Combining data from different sources can maximize the value you get from it. Blendo helps you obtain a unified view of all your data.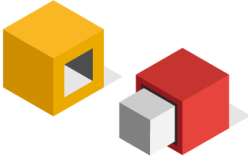 Turbocharge your data warehouse
Blendo optimizes your data according to your data warehouse, for maximum performance and lower costs.
Send your data to Amazon Redshift, Google BigQuery PostgreSQL, MS SQL and more coming soon.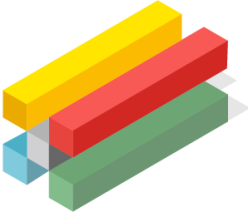 "The company is off to a good start, and the fact that it has attracted customers from across the globe before it hiring its first non-founding employee speaks volumes about its opportunities for expansion."
Matt Aslett, Research Director for the Data Platforms and Analytics Channel at 451 Research
"Blendo is indeed one of the best companies I worked with. Especially the support from Kostas has been terrific."
Ankur Sharma, Head of Analytics at Instamojo
"Blendo does what it says it will do…moreover, the documentation is clear and the support is excellent. I'm only partially technical and had no problems with the setup
James Sherwin, Business Intelligence Consultant at THE Medical
All your data from your favorite sources in one place. Access it easily.
Getting started takes less than 1 minute!
made with ❤︎ by Apirise, Inc.